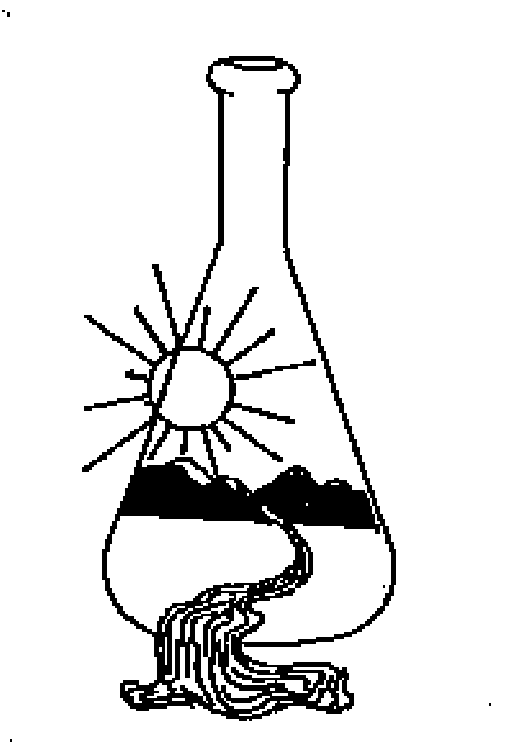 | | | |
| --- | --- | --- |
| Sunland Analytical | | Phone (916)852-8557 |
---
Sending Sample to Lab
Fill out the appropriate form to submitt with the sample

For Standard Sample (clk to get Std.Form)
Chain of Custody (clk to get COC Form) - used for submitting samples where legal record of transfer between individuales is required.
Irrigation Schedule (clk to get Irr.Sched.Form) - used to provide information required for irrigation scheduleing (ie. sq.ft for water application, rotor precipitation rate, etc.)
Ship or bring sample to the Lab

Samples can be shipped by U.S.Mail, United parcel, Federal Express, etc..

Ship to:
Sunland Analytical
11419 Sunrise Gold Cir. #10
Rancho Cordova, CA 95742
Always include the following:

Name and Mailing Address including Zip Code
Phone and e-mail address or Fax (Reports are e-mailed or faxed immediately after preparation.)
Type of Analysis needed (Package or individual analysis)
Location where sample was collected (i.e. Johnson Home -front yard, R & R Farms- north of barn)
Payment for analysis if credit with Sunland has not been established.